Welcome to Stallion Robotics
Home of Team 5472, 16759 and 16760. We are located at American Heritage Delray.
Read The Story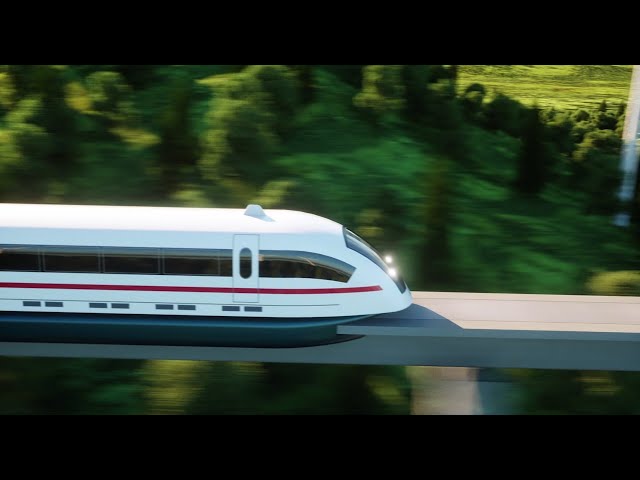 First Forward
It's Time to Go Full Speed Ahead: 2021-2022 Robotics Season FIRST FORWARD
Watch Video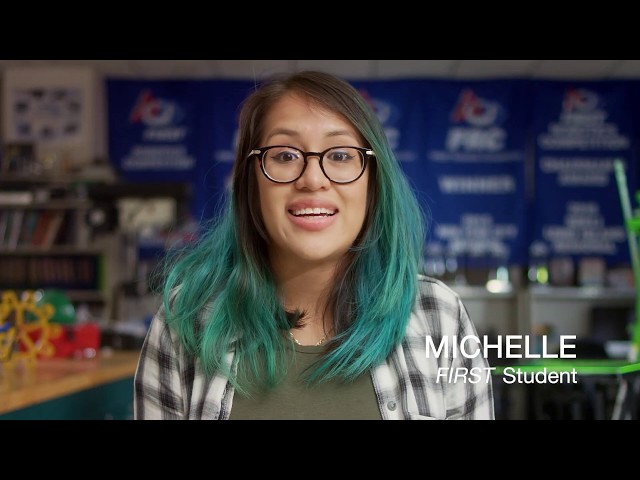 First Robotics
Learn more about what first has to offer.
Watch Video
Robots of the future
a peek inside the workshop at Boston Dynamics, where robots move in ways once only thought possible in movies.
Watch Video
Lab Tour
Coming soon
See Tour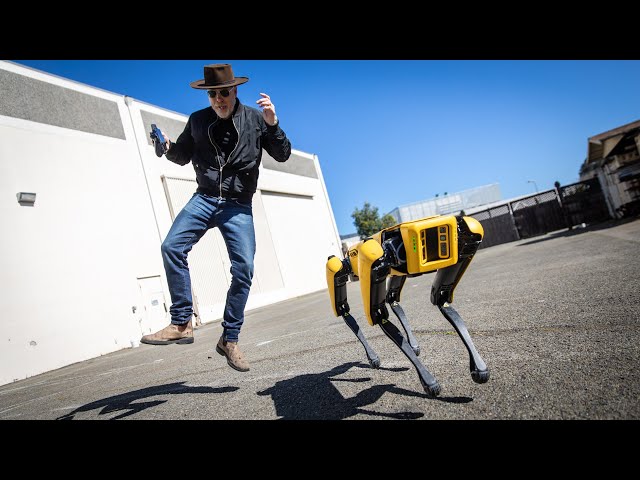 How Spot Robot Works!
Adam Savage has been operating Boston Dynamics' Spot robot
Watch Video
Lab in Delray Beach
Florida
Tue

,

August 9, 2022
81

°

88

°
Stallion
Robotics
Stallion
Robotics
Stallion
Robotics
Stallion
Robotics
Join The Team!
TRAVEL THE COUNTRY
FIRST ROBOTICS EVENTS
CODE & BUILD
ROBOTS & PROJECTS
STATE OF THE ART
ROBOTICS LAB & TOOLS
COPYRIGHT 2021 STALLION ROBOTICS
---
News Around The World in Robotics
---
First News
We are pleased to inform you about the partnership between FIRST and monday.com! monday.com is a cloud-based work operating system that allows teams to organize and manage their projects and assignments.

The 2023 FIRST Robotics Competition season is fast approaching! You can start planning your event attendance now by checking out the list of official events we have posted.

For years, SOLIDWORKS has been a Crown Supplier of FIRST and the software behind the FIRST competitions fields. Dassault Systemes will also be helping establish FIRST in France this year! Bonjour robots!

As FIRST Robotics Competition teams wrap up the 2021-22 season and begin preparations for the new challenges ahead, summer provides an abundance of opportunities for team development, including skill building, recruitment, and community outreach.

As mentioned earlier this year in our Timeout Trouble blog, we are committed to reviewing the timeout process now that the season is over. In discussing how to approach this project, we wanted to be open to ideas that may come up that expand beyond just timeouts so we are reviewing the entire playoff process.
---
Other Robotics News