Welcome to Stallion Robotics
Home of Team 5472, 16759 and 16760. We are located at American Heritage Delray.
Read The Story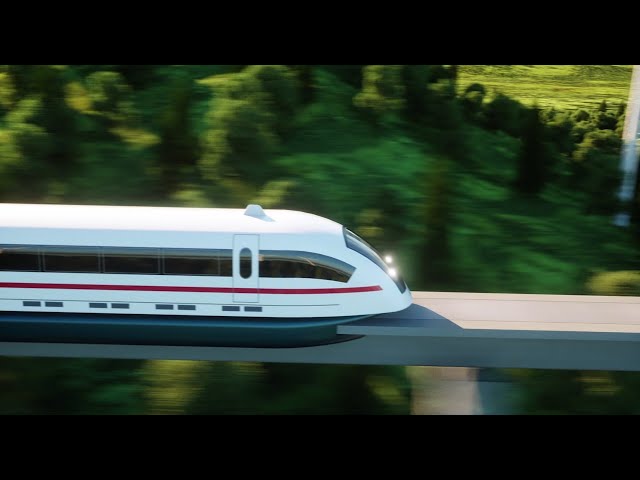 First Forward
It's Time to Go Full Speed Ahead: 2021-2022 Robotics Season FIRST FORWARD
Watch Video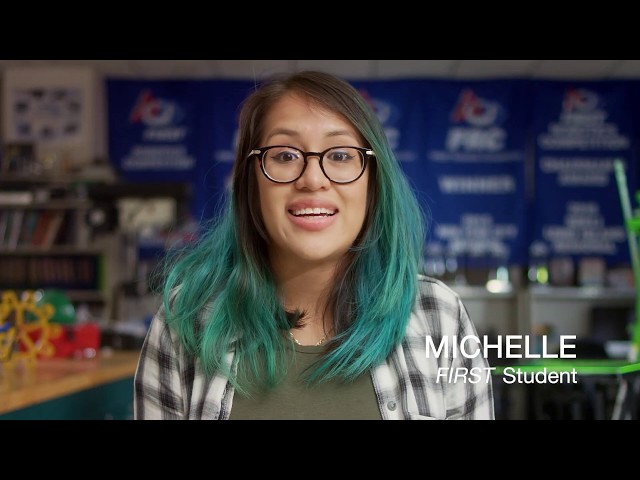 First Robotics
Learn more about what first has to offer.
Watch Video
Robots of the future
a peek inside the workshop at Boston Dynamics, where robots move in ways once only thought possible in movies.
Watch Video
Lab Tour
Coming soon
See Tour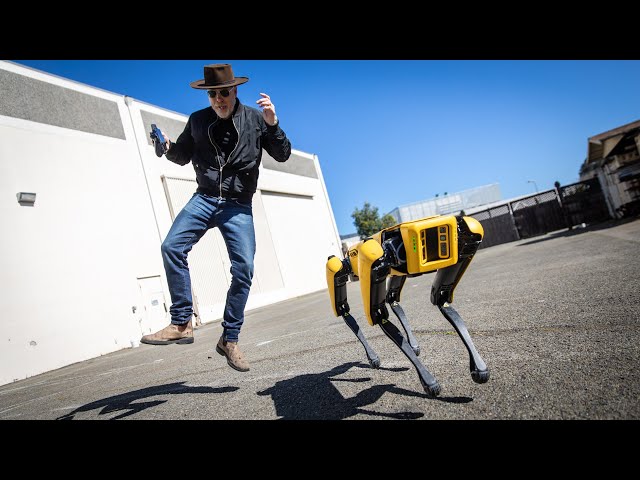 How Spot Robot Works!
Adam Savage has been operating Boston Dynamics' Spot robot
Watch Video
Lab in Delray Beach
Florida
Mon

,

October 3, 2022
70

°

85

°
Stallion
Robotics
Stallion
Robotics
Stallion
Robotics
Stallion
Robotics
Join The Team!
TRAVEL THE COUNTRY
FIRST ROBOTICS EVENTS
CODE & BUILD
ROBOTS & PROJECTS
STATE OF THE ART
ROBOTICS LAB & TOOLS
COPYRIGHT 2021 STALLION ROBOTICS
---
News Around The World in Robotics
---
First News
Event updates plus event preferencing and grants reminders galore! 

On September 26, FIRST® announced the launch of More Than, a campaign to dismantle labels for kids and promote self-esteem through STEM.

We are excited to announce the theme for the 2023 Safety Animation Award sponsored by UL Solutions: Power in the Pits!

The "Kit" has evolved to include more than just what's shipped in totes at the start of the season; it's the Kickoff Kits (totes, Drive Base Kit/voucher), FIRST® Choice, and the Virtual Kit. This year, we're trying something new-ish. 

2023 FIRST Robotics Competition Regional and District events that will be available for the first round of preferencing are now posted for your review! Also included is a reminder about event preferencing and information about the season teaser. 
---
Other Robotics News