Welcome to Stallion Robotics
Home of Team 5472, 16759 and 16760. We are located at American Heritage Delray.
Read The Story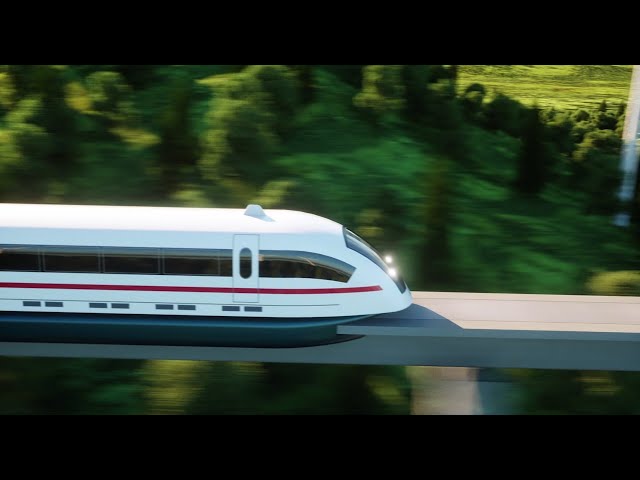 First Forward
It's Time to Go Full Speed Ahead: 2021-2022 Robotics Season FIRST FORWARD
Watch Video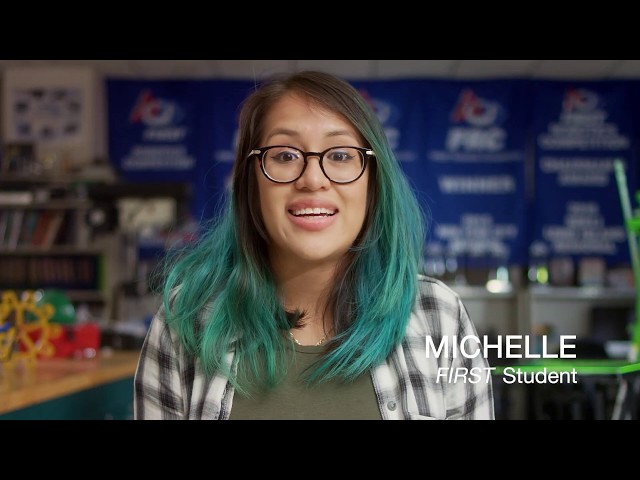 First Robotics
Learn more about what first has to offer.
Watch Video
Robots of the future
a peek inside the workshop at Boston Dynamics, where robots move in ways once only thought possible in movies.
Watch Video
Lab Tour
Coming soon
See Tour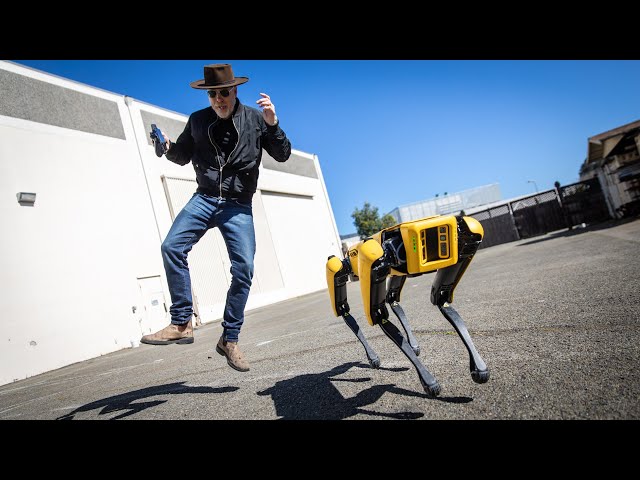 How Spot Robot Works!
Adam Savage has been operating Boston Dynamics' Spot robot
Watch Video
Lab in Delray Beach
Florida
Thu

,

January 27, 2022
65

°

75

°
Stallion
Robotics
Stallion
Robotics
Stallion
Robotics
Stallion
Robotics
Join The Team!
TRAVEL THE COUNTRY
FIRST ROBOTICS EVENTS
CODE & BUILD
ROBOTS & PROJECTS
STATE OF THE ART
ROBOTICS LAB & TOOLS
COPYRIGHT 2021 STALLION ROBOTICS
---
News Around The World in Robotics
---
First News
Back in November, we released a blog that shared that Single-Day Events are judged remotely. At the time, the plan was that traditional events would conduct judging in-person (although events could choose to do Dean's List remotely). 

One of the many things I love about FIRST is its seasonality. There's something natural and comforting about being able to look at a calendar and have an idea of not just what the weather may be like outside (if you live in a place like New England) but what's going on in FIRST Robotics Competition. 

For the 2022 FIRST Robotics Competition season, teams will once again be able to submit a Team Avatar to represent them on the RAPID REACT Audience Displays and their frc-events.firstinspires.org team pages.

Soooo Kickoff happened… It was incredible to finally release RAPID REACT in to the wild.

I went to my first ever New England Patriots football game Sunday. 
---
Other Robotics News