Welcome to Stallion Robotics
Home of Team 5472, 16759 and 16760. We are located at American Heritage Delray.
Read The Story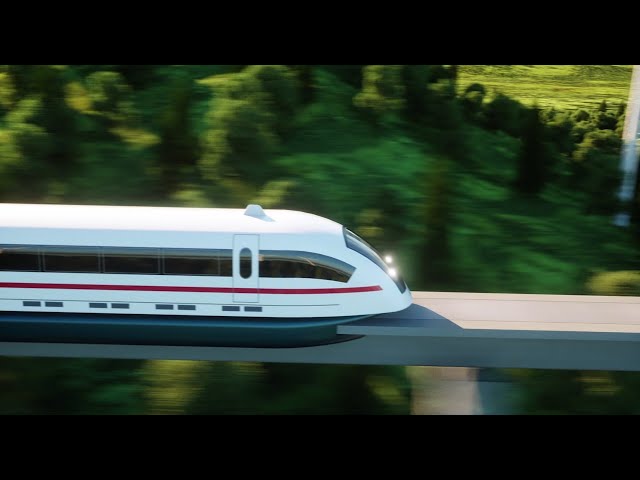 First Forward
It's Time to Go Full Speed Ahead: 2021-2022 Robotics Season FIRST FORWARD
Watch Video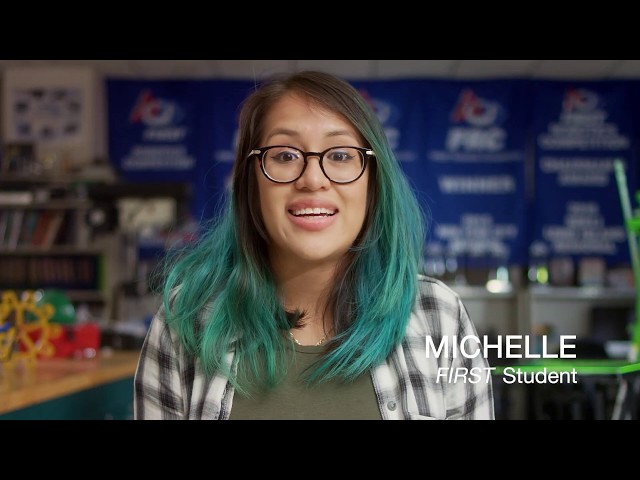 First Robotics
Learn more about what first has to offer.
Watch Video
Robots of the future
a peek inside the workshop at Boston Dynamics, where robots move in ways once only thought possible in movies.
Watch Video
Lab Tour
Coming soon
See Tour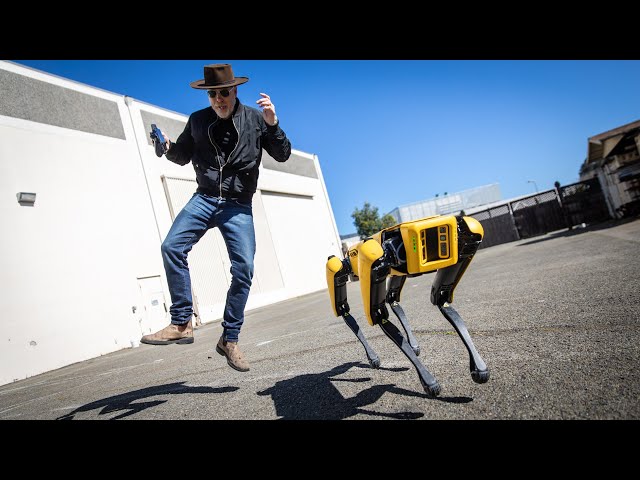 How Spot Robot Works!
Adam Savage has been operating Boston Dynamics' Spot robot
Watch Video
Lab in Delray Beach
Florida
Tue

,

May 17, 2022
69

°

83

°
Stallion
Robotics
Stallion
Robotics
Stallion
Robotics
Stallion
Robotics
Join The Team!
TRAVEL THE COUNTRY
FIRST ROBOTICS EVENTS
CODE & BUILD
ROBOTS & PROJECTS
STATE OF THE ART
ROBOTICS LAB & TOOLS
COPYRIGHT 2021 STALLION ROBOTICS
---
News Around The World in Robotics
---
First News
The official RAPID REACTSM presented by The Boeing Company season may be done, but the excitement isn't over. Off-season events are already in full swing which means more FIRST®, more robots, and more fun!

Hello! My job at FIRST HQ is everything after high school – education, enlistment, employment – whatever your next steps are, it's my job to help you in getting there. This time of year, that means GRADUATION.

Are you looking for a job in which you can help change the world, or know someone who is?

Wow, what a fantastic FIRST Championship in Houston! And it was so wonderful to once again see great friends and watch terrific matches! With 30,000+ attendees across all programs, it was a heck of a party.

While some folks arrived earlier, most of the FIRST staff and I arrived in Houston yesterday for FIRST Championship. 
---
Other Robotics News